** This post about our winter wonderland holiday decor contains affiliate links. I am compensated for purchases made after clicking these links. Thanks for supporting Floradise!
The Christmas decorations have made their way out of storage at my house. I started by setting up our dining table, because I wanted to have it decorated for Thanksgiving, and it turned into an all-out decorating session. I picked up some items at the Target dollar section to go with things I already had to create an affordable Winter Wonderland holiday tablescape.
I love the way it has turned out, though I'm thinking about adding a white lighted tree in the center and shifting the rest of the items.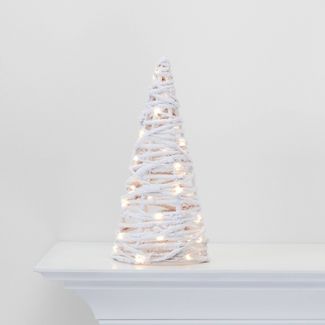 I used four bottlebrush trees from the Target dollar spot; they were $1 each for the small rose gold trees and $3 for the larger trees. I scattered nine bells that I thought were a garland when I purchased them. I also picked up two small houses from the dollar spot for $3 each. I wanted a third but I couldn't find one when I went back to look. I have a Bath & Body Works candle and candle holder in the center, for now. The holder was free using my rewards and candles when I purchase them are usually $12.50 or so. Besides that I have a snowman that was a gift from a family member and a $3 silver glitter snowflake ornament. My silver table runner is from Bed Bath & Beyond from last year. It was about $24.99, but I used a gift card from our real estate agent. (There's a shorter version for $19.99.) Our Threshold placemats were about $2.49 each and have snowflakes on them. (I couldn't find them online but they were in the Target home section.)
I keep the table decor simple and more affordable by not using items such as chargers, at least right now. These things are tempting for our small children to play with as it is, so the less I have on the table, the better. I plan to get cloth napkins and rings at some point in the future.
Do you decorate your dining table for holidays? Do you go all out or keep it simple?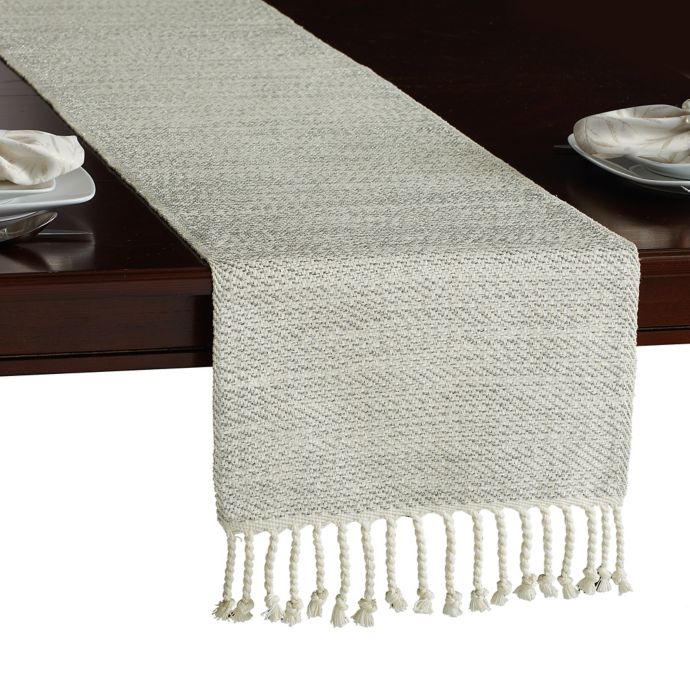 Pin this post:
Related post:
CONNECT WITH ME: