**This post about our favorite children's books contains affiliate links. I am compensated for purchases made through these links at no additional cost to you.
My girls are both at such fun ages when they love to listen to (and try to read) colorful and inspiring children's books. If you are a parent or you spend a lot of time with young children, you might agree that not all children's books are fun to read. I'm sharing some of my favorite reads for toddlers and young kids to inspire your next trip to the library. Our current favorite children's books:
Love the World by Todd Parr: The author shares how we should love others and ourselves and promotes peace and unity.
The Earth Book by Todd Parr: This book has such a wonderful message of taking care of our planet by doing simple things that can have a big impact. It lists concrete examples in a fun and vibrant way.
The Peace Book by Todd Parr: This books promotes acceptance and caring for others, animals and our world. (By the way, these Todd Parr books come in paperback, hardcover and board book format.)
It's OK to be Different by Todd Parr: This book shares the message of acceptance ourselves and our differences and celebrating what makes us special.
I Am Enough by Grace Byers:This book has such a positive message of loving and accepting who you are, no matter what. It's also about accepting and respecting yourself and others.
Goodnight Moon by Margaret Wise Brown: This book is a classic and I love reading it to my little ones. They love hearing it and that it rhymes. 
The Pigeon HAS to Go to School by Mo Willems: I can see why the Pigeon books are so popular. They are funny and entertaining.
The Duckling Gets a Cookie!?: This book is so fun to read. I love acting out what the pigeon says and the girls think it's hilarious. Sometimes we quote the book at random times.
I think these are all great options for books to gift a toddler or add to your family's collection.
What books don't I like? Anything that takes a long time to read.
What are your toddler's favorite books?
Shop favorite books: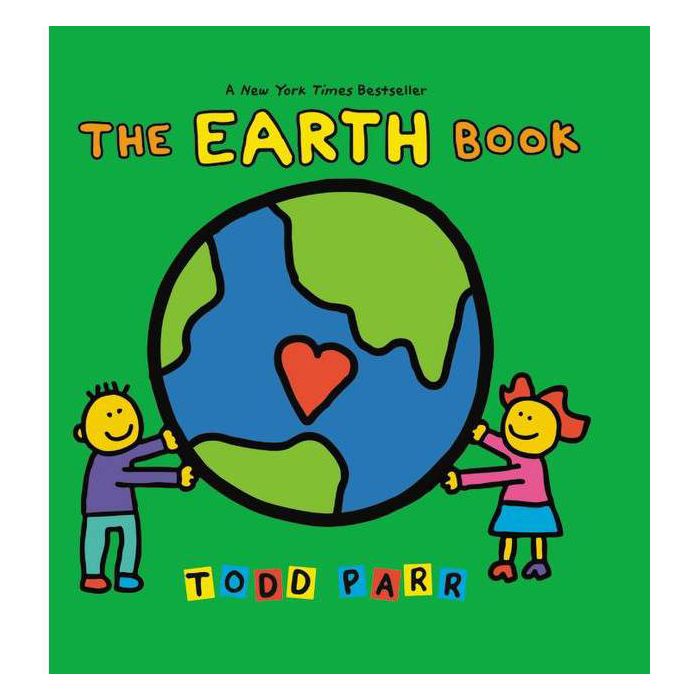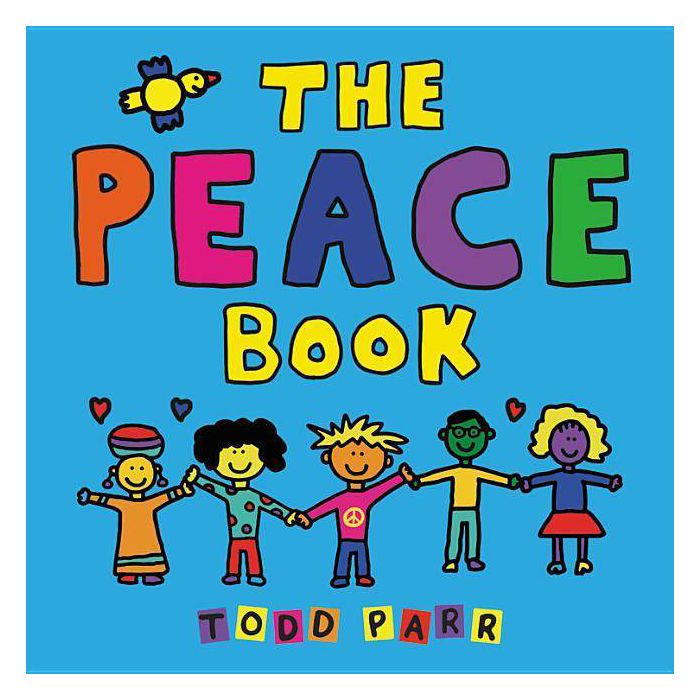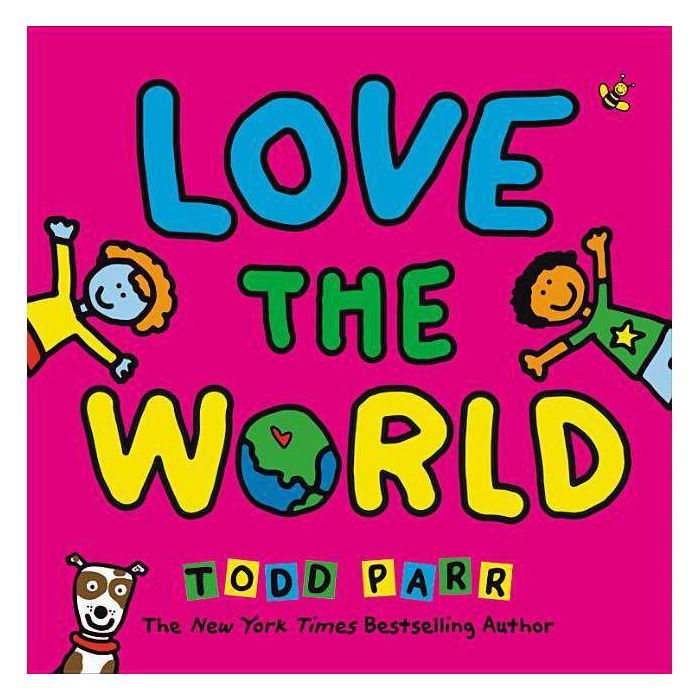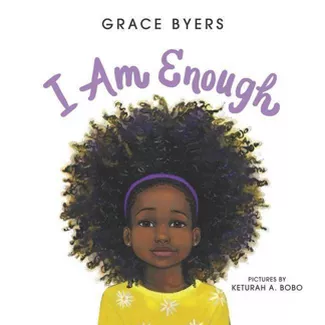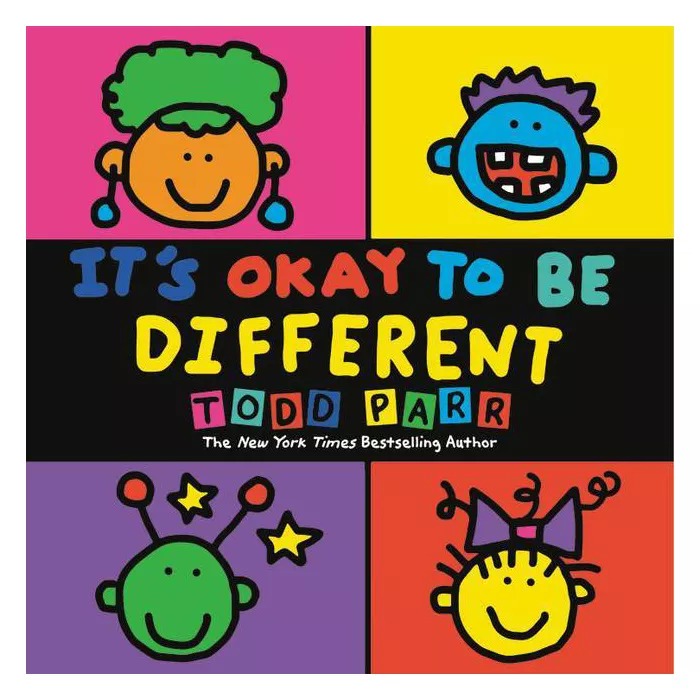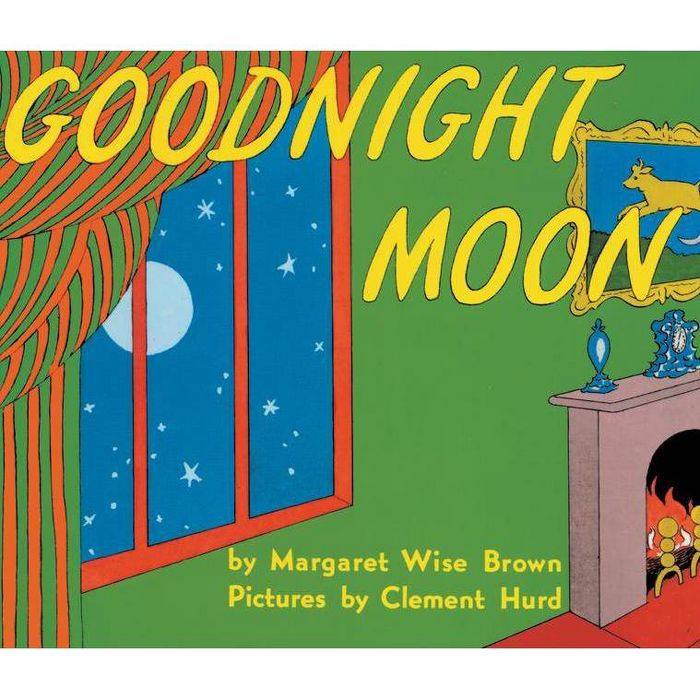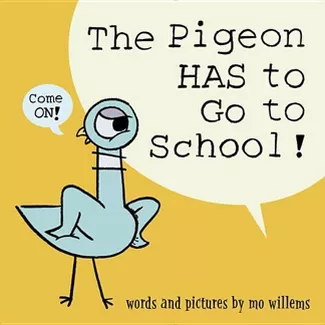 Related posts: 
CONNECT WITH ME:
Marette Flora is the founder of Floradise blog and personalized gift shop. Marette is a passionate storyteller and creator. She attended the Walter Cronkite School of Journalism at Arizona State University and obtained a bachelor's degree in journalism and mass communication.
She is passionate about creating helpful and meaningful things.