** This post contains affiliate links. I am compensated for purchases made through these links at no additional cost to you. Thanks for supporting Floradise!
Graham and I have a tradition of taking photos around the time of our wedding anniversary to document our life together. It's been so fun to capture the changes to our family: Over the past four years we've gone from just the two of us to a family of four. We have chosen to be photographed by Abigail Joyce Photography of the Chicago metro area for three of the past four anniversaries now. I love the style of her photos and she is really good with kiddos! We recently had our session in Elmhurst at a beautiful park that Abigail loves. I could immediately see why she shoots sessions there.
I chose our outfits based on a chambray toddler dress I saw at Target for V. Addi had a Carter's chambray heart romper that matched it, and then we bought a similar-color Tommy Hilfiger shirt for Graham to wear so that our outfits all tied together. I paired her little romper with gold moccasins, but we also took those off for some shots because baby toes are the cutest. I wore a floral dress I purchased for Mother's Day but never wore. (It's no longer available, but it's from the brand Xhilaration. My shoes are block heels by the brand A New Day.) I think our outfits looked nice together, if I do say so myself.
We posed near a gorgeous weeping willow tree that I adored, as well as a pond. I am in love with the scenery and the photos Abigail captured! These are special because they are the first professional photos we have of us with our girls.
As I have written about before, I highly recommend Abigail Joyce Photography if you're looking for a couples, family, newborn or maternity photography in the Chicago area.
Do you take photos with your partner or family every year?
Shop the post**: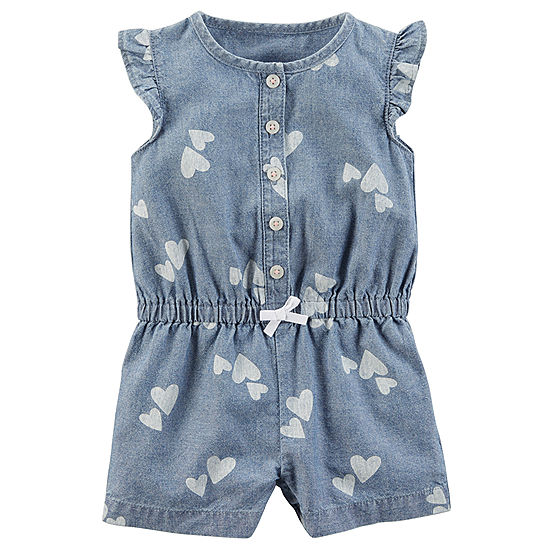 Related posts:
ABOUT ABIGAIL:
Abigail is a Chicago based newborn photographer specializing in newborn photography, maternity photography, and children's portraits. She meets with clients both on location or in-home, as well as her studio in Westchester, Illinois. She plans to open a studio in Oak Park.
Note: This post was not sponsored.
Marette Flora is the founder of Floradise blog and personalized gift shop. Marette is a passionate storyteller and creator. She attended the Walter Cronkite School of Journalism at Arizona State University and obtained a bachelor's degree in journalism and mass communication.
She is passionate about creating helpful and meaningful things.