** This post contains affiliate links to home organization products. I receive a small commission for purchases made after clicking these links at no additional cost to you.
I consider myself an organized person and I like my home to be tidy and organized as well. Becoming a parent has made me look for even more ways to be organized because it ultimately saves me time and reduces my stress. Over time I have found some products that help me with this goal of making sure things have a home in my house.
Weekly calendar: I wanted a calendar to display in our kitchen to help Graham and me stay in the loop and work as a team. So far I use it to write down whether V needs a lunch or whether she buying a school lunch each weekday, along with any events we have that week, such as birthday parties, swim classes or parent-teacher conferences. I debated getting a monthly calendar, but that didn't seem necessary for our family schedule, though I might still buy one for my blog content calendar at some point.
Storage containers/baskets for drawers: This goes along with having a home for everything. I hate opening a drawer and seeing a mess of random things. Keeping items contained helps you know what you have and find it more easily.
Command hooks: I have used these for years to hang hats, belts, signs, scarves, cutting boards — just about anything! It saves space
Space rack: I use a three-tier space rack to organize my seasonings. I find it's more aethetically pleasing and makes it easier to grab what I need.
Shoe rack: This rack has alleviated so much daily annoyance about the mess of shoes that accumulates near the door. Now each person knows where to put their shoes and they look neater in their new home.
Command broom holders: I still need a couple more of these, but so far I like keeping our duster, mop and broom hung on the wall and organized in our hallway closet.
Makeup organizer: This holds all of my makeup with plenty of room to spare. I have a drawer for each category of makeup. I use another of these for bathroom essentials like cotton swabs and cough medicine.
Makeup brush holder: I use this to hold oils as well as brushes. The side compartments are made for sponges, I think, but I find my oils fit perfectly.
How do you keep things organized in your home? Do you use any of these products?
Shop this post: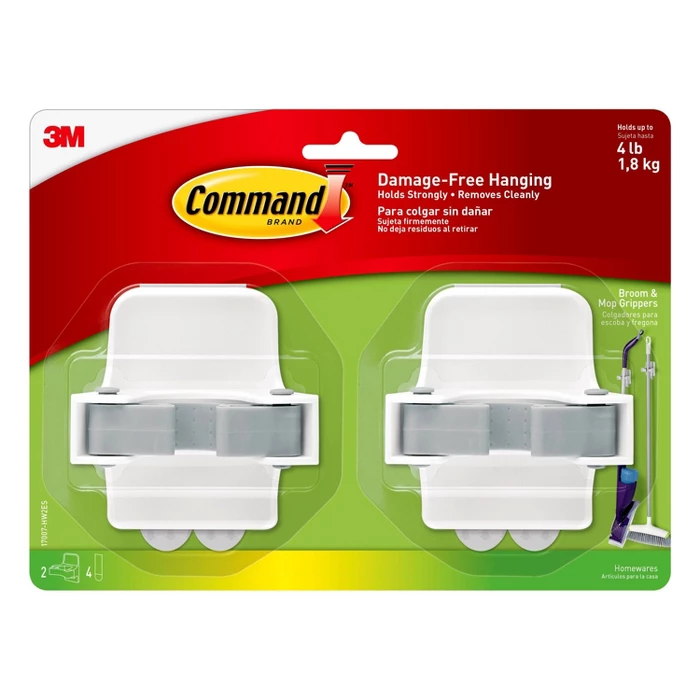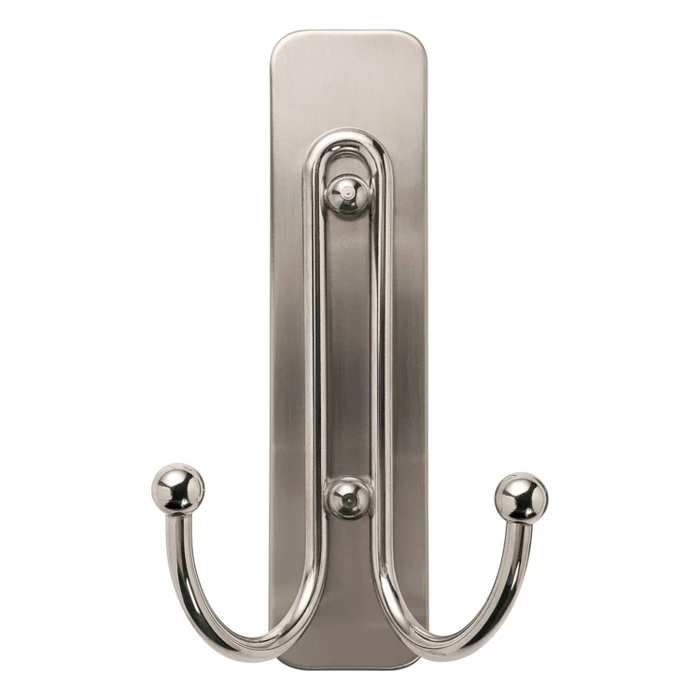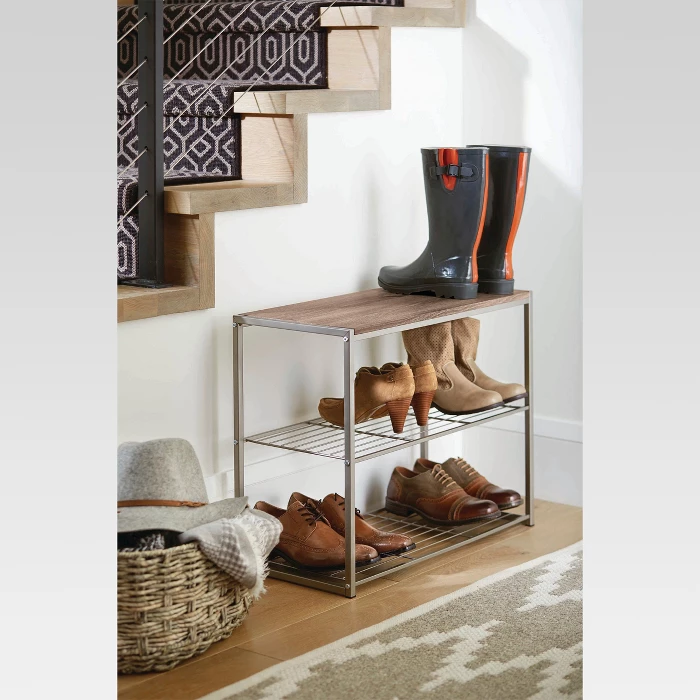 Related posts:
CONNECT WITH ME:
Marette Flora is the founder of Floradise blog and personalized gift shop. Marette is a passionate storyteller and creator. She attended the Walter Cronkite School of Journalism at Arizona State University and obtained a bachelor's degree in journalism and mass communication.
She is passionate about creating helpful and meaningful things.