I had no idea Jen Sincero, who wrote the original "You Are a Badass" as well as "You Are a Badass at Making Money," was coming out with another book. I was so excited to see this in Audible's bookstore, and I bought it immediately. "You Are a Badass: How to Keep Your Motivation Strong, Your Vibe High, and Your Quest for Transformation Unstoppable" is a short read (with a long title) full of affirmations and reminders that you can listen to all at once or break up daily for a boost. It's meant to be a supplement to your "spiritual journey" and her other books. I chose to finish it all at once, but I bookmarked lessons to revisit every once in a while.
Lessons to take into 2019, courtesy of Jen Sincero:
"The excellent thing about success is that it always comes down to one simple thing: the decision to keep going until you reach your goal." "Success requires commitment." If you are working toward a goal and want to give up, remember this.
Be careful of who or what you surround yourself with and how you spend your time. Pay attention to your thoughts when you are with certain people or when you watch or do certain things. Surround yourself with people and things that inspire you.
When you're feeling lazy or busy, remember "all the tiny bits matter in a very large way."
"Act like your future successful self." Think of your current situation as a stepping stone to future success or goal.
Think about how far you have come when you get discouraged. Remember how what you have now might have once seemed impossible to attain, but it's now your new normal. I think about this when I remember when I couldn't run at all, or when I had thousands in credit card debt. Now I can run marathons if I train, and I have no credit card debt weighing me down.
"When you succomb to fear, you are under the illusion that you can predict the future."
The entire book is only one hour and 38 minutes long. It's a quick listen (or read) but one that is worth it if you're lacking inspiration or you are into self-development books. The timing for reading this is perfect as we head into the new year.
Have you read Jen Sincero's books? What did you think?
Buy the "You Are A Badass" books**
** This post contains affiliate links. I am compensated for purchases through these links at no additional cost to you. Thanks for supporting Floradise.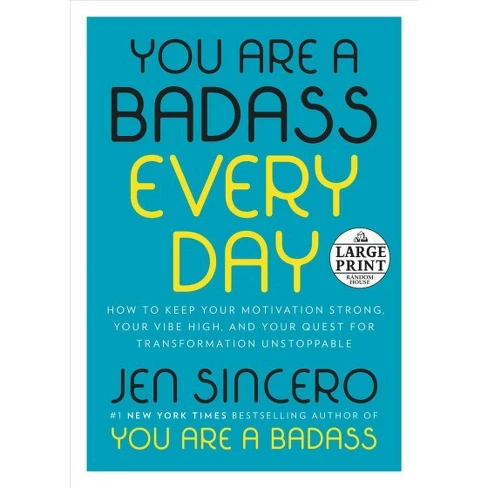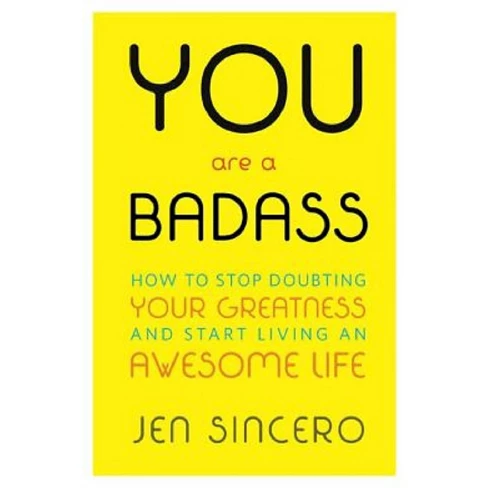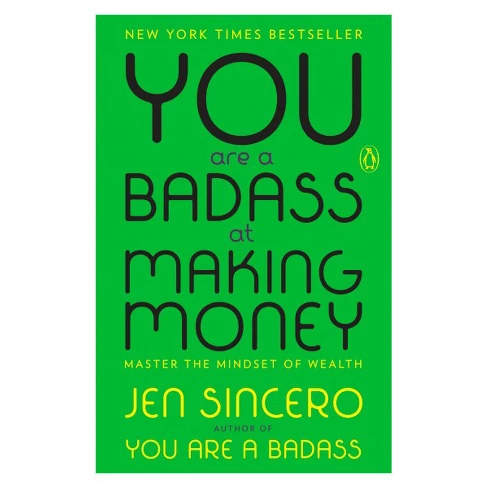 Pin this post:
Marette Flora is the founder of Floradise blog and personalized gift shop. Marette is a passionate storyteller and creator. She attended the Walter Cronkite School of Journalism at Arizona State University and obtained a bachelor's degree in journalism and mass communication.
She is passionate about creating helpful and meaningful things.