** This post about lifestyle favorites contains affiliate links. I am compensated for purchases made through these links at no additional cost to you. Thanks for supporting Floradise!
I'm kicking off the second half of the year (How is it already July?!) by sharing some of my favorite lifestyle products. These are items I have been loving and that have made life easier or more fun. My favorites for June 2019 incorporate beauty, family, work and home products. All of the products listed are affordable, too!
Hair Clips: I used to wear clips or barrettes a lot growing up, mostly because I hate when my hair is in my face. I got a set of 16 that I've been wearing regularly. Note: These don't lay flat on your hair; they are alligator clips, but they are super cute.
PaperMate pens: I have been loving decorating my planner by writing in different color pens. It seemed especially appropriate for Pride month. I've been using only these pens for about a year now and I love them. I have a 12-count set but you can buy them in different quantities. I haven't had any issues with ink bleeding through the pages.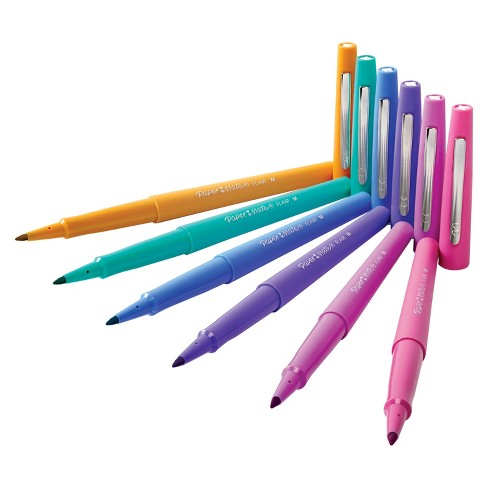 Green Toys Watering Can Garden Toy: I bought this for the girls before Easter. My hope is that they will enjoy gardening as much as I do as they grow up. This toy is sturdy, and it's made of 100 percent recycled materials. I often use this myself to water our indoor plants.
3-Tier Shoe Rack: Our entry closet was bothering me because we had a pile of shoes thrown on the floor. I liked that this rack has a wooden top that fits our farmhouse inspired decor in the living and dining rooms. You can order different sizes and the racks are stackable.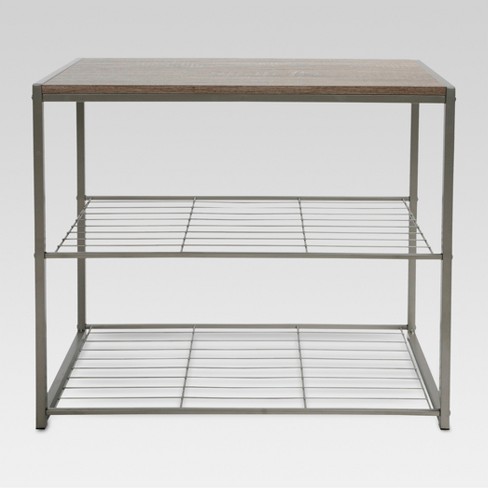 Pacifica Beauty Coconut MIlk Cream to Foam Face Wash: This is my new favorite face wash. I have been using another Pacifica cleanser for a couple of years now but I enjoy this a lot more. I use less, it has a calming vanilla and coconut scent, and it really cleans my skin and removes my makeup. Pacifica is a cruelty-free brand.
What have you been loving lately? I'd love to hear your product recommendations, especially in green or cruelty-free products!
Related posts:
CONNECT WITH ME:
Marette Flora is the founder of Floradise blog and personalized gift shop. Marette is a passionate storyteller and creator. She attended the Walter Cronkite School of Journalism at Arizona State University and obtained a bachelor's degree in journalism and mass communication.
She is passionate about creating helpful and meaningful things.