Raise your hand if you're too afraid to watch horror movies. I refuse to see them. If scary films aren't your idea of fun, either, try any of these fun options below during the month of October, or anytime! You have probably watched them all before, but sometimes you forget about films you watched as a kid. What would you add to this list?
Mean Girls (On October 3rd)
Hocus Pocus
Casper
It's the Great Pumpkin, Charlie Brown
Nightmare Before Christmas
Harry Potter (any)
Practical Magic
Edward Scissorhands
Beetlejuice
Twilight (any)
Matilda
The Addams Family
October Happenings:
Among my three-year-old's costume requests this year: Witch, pumpkin, robot, dinosaur, Princess Sophia, Elena of Avalor, wizard, and chicken. She has recently insisted on a dinosaur costume** the most, so that's what I ordered. She looks adorable in it. It's a bit long (She's 3 feet, 1 inch tall.) on her, but we will make it work.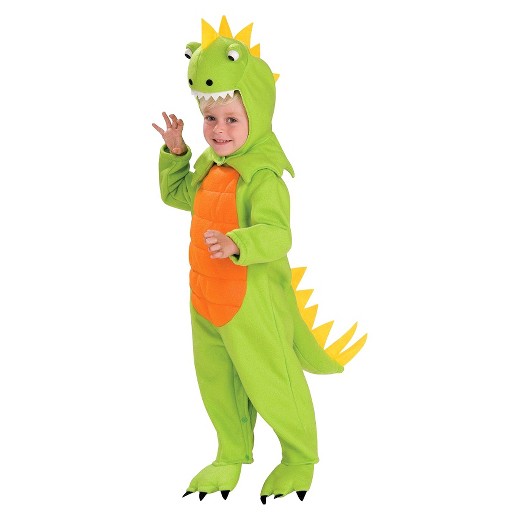 **This post contains affiliate links. I make a small commission on purchases made through these links at no additional cost to you. Thanks for supporting Floradise.
We also recently bought some affordable fall decor items. I would love to look for more if we have time this weekend. A peek at our fall decor:
I won these shakers in giveaway on the Small Towns and City Lights blog last year.
I finally picked up the Sweater Weather candle I like.
The pumpkin candy holder is from Target, while the leaf table runner is from Ross.
We switched up our tablecloth for an autumn print we found at Ross.
Besides shopping for V's Halloween costume and some home decor, we haven't had a chance to do any traditional fall activities. I'm counting down the days until we can visit a pumpkin patch, go to the Chicago Botanic Garden or Morton Arboretum, and bake Halloween cookies. Last year I made the fall bucket list below and I find that it's still relevant. What's on your fall list?
Related post:
Marette Flora is the founder of Floradise blog and personalized gift shop. Marette is a passionate storyteller and creator. She attended the Walter Cronkite School of Journalism at Arizona State University and obtained a bachelor's degree in journalism and mass communication.
She is passionate about creating helpful and meaningful things.