** This post about Christmas gifts for kids contains affiliate links. I am compensated for purchases made through these links at no additional cost to you.
Have you started your Christmas shopping? While most of the gifts I am purchasing have been from small businesses, toys are one category for which I often shop at major retailers. I'm sharing several ideas of gifts for kids to consider gifting the children in your life.
Amazon Fire 7 Kids tablet: If you're looking for an affordable tablet for kids, this one has worked well for us. It's especially handy during road trips. It comes in blue, pink and purple. I would wait until it's on sale for $59.99 to get the best deal.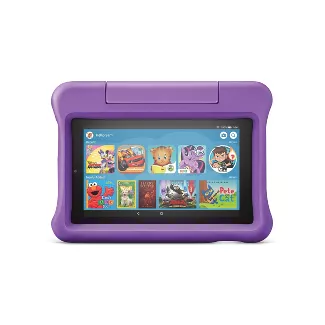 " target="_blank" rel="noreferrer noopener">Doctor kit: We recently got a doctor kit for our girls and they love pretend play with it. It comes with a mask, doctor robe, and all sorts of medical tools. This particular set comes in pink but there are a variety of options available from other brands as well.

Magna-Tiles: Our girls love to build and create with their Magna-Tiles, which they received as a Christmas gift last year. They are one of their most played with toys.
"Her Body Can" by Katie Crenshaw and Ady Meschke: My daughters, especially my youngest, love this book. It has a positive message about loving your body and all the things it can do. It also talks about bodies coming in various shapes and sizes.
National Geographic Glow-in-the-Dark Marble Run: This is on my daughter's Christmas wish list this year. It is a marble run that glows in the dark! The fun would be not only building it but playing in the dark. Note: It is a choking hazard and not for kids under 3.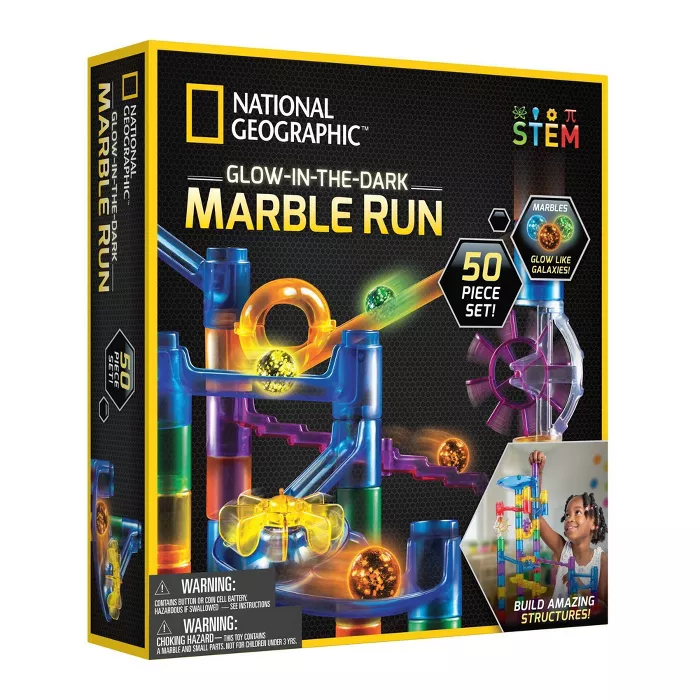 Made by Me Ultimate Sand Art Kit: This is another creative project for kids. It will come in handy during the winter months when we are stuck inside more often.
Kids sewing machine: Teaching your kids some handicraft skills is a great way to explore their imagination and creativity. A kid's sewing machine is perfect for many different kinds of artistic pursuits, but sewing is also a fantastic skill to learn because it's practical. It allows you to make your own garments and repair things like adding a button back to a jacket. We definitely recommend creative gifts like this, especially if they can teach your child some helpful skills!
Blue's Clues & You! Dance-Along Plush: If you have a little one who enjoys the new version of Blue's Clues, this one's for you. It's a fun way to sing along with Blue.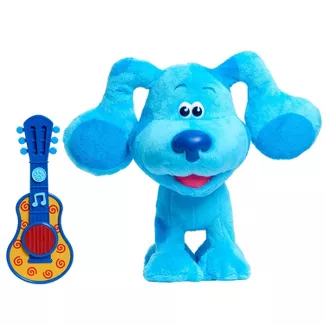 Related posts:
CONNECT WITH ME:
Marette Flora is the founder of Floradise blog and personalized gift shop. Marette is a passionate storyteller and creator. She attended the Walter Cronkite School of Journalism at Arizona State University and obtained a bachelor's degree in journalism and mass communication.
She is passionate about creating helpful and meaningful things.