** This post on books about diversity for kids contains affiliate links. I am compensated for purchases made through these links at no additional cost to you. Thanks for supporting Floradise!
If you're looking to add books to your family's collection, consider these books about diversity for kids. They tell inspiring and significant moments in history in a way that is interesting and informative for kids.
AGES 0-3

The Snowy Day, by Ezra Jack Keats: From the book description: "Universal in its appeal, this story beautifully depicts a child's wonder at a new world, and the hope of capturing and keeping that wonder forever."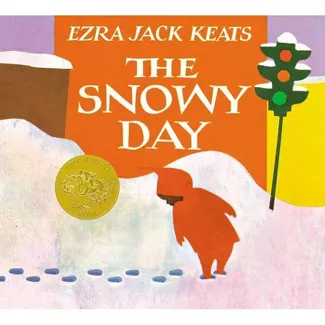 A is for Activist, by Innosanto Nagara: From the book description: "A sassy and heartwarming board book to teach our children the alphabet of humane values."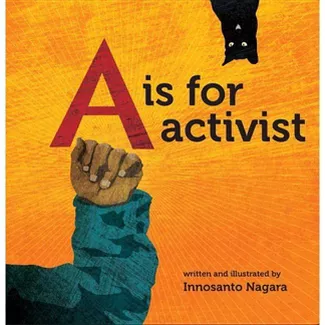 Ten Little Fingers and Ten Little Toes, by Helen Oxenbury: This is a celebration of baby fingers and toes and all the children around the world that they belong to.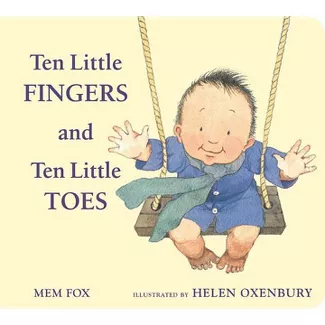 AGES 3-5


Hair Love, by Matthew Cherry: This book is not only about celebrating the beauty in a little girl's hair but about the love between a father and daughter.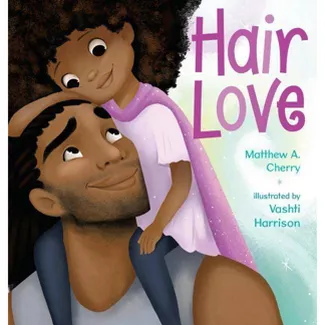 We're Different, We're the Same (Sesame Street), by Bobbi Kates: Sesame Street friends help kids understand we all are the same on the inside and that our differences make the world special.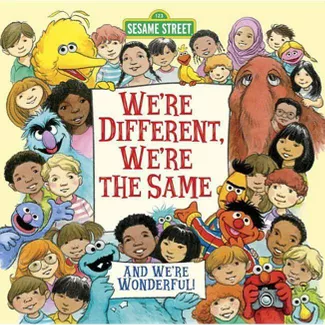 I Am Enough, by Grace Byers: This book has such a positive message of loving and accepting who you are, no matter what. It's also about accepting and respecting yourself and others.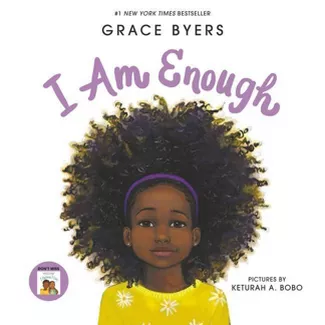 AGES 5-8

The Youngest Marcher, by Cynthia Levinson: This book tells the story of a young civil-rights activist named Audrey Faye Hendricks.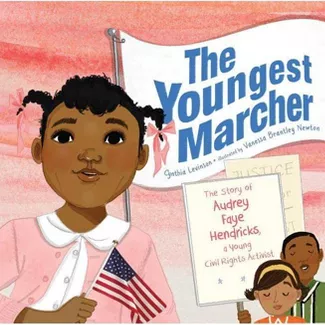 The Story Of Ruby Bridges: Special Anniversary Edition, by Robert Coles: This tells the story of the first Black girl to attend a newly integrated school.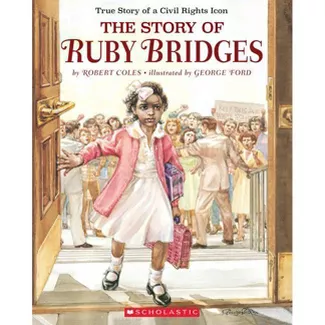 We March, by Shane W. Evans: This tells the story of the March on Washington in an accessible and engaging way for children.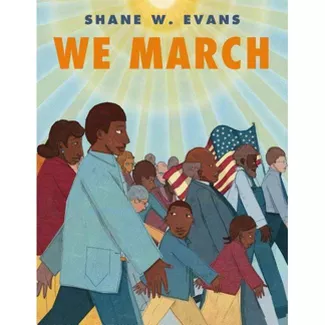 Sulwe, by Lupita Nyong'o: Sulwe has skin the "color of midnight." In a whimsicle way Nyong'o tells a story that aims to inspire readers to appreciate their unique beauty.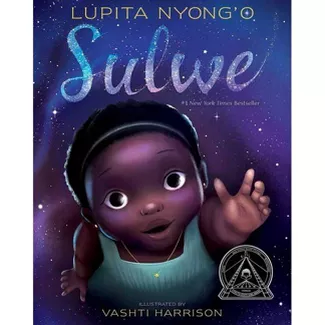 AGES 9-12

Resist: 35 Profiles of Ordinary People Who Rose Up Against Tyranny and Injustice, by Veronica Chambers: An inspiring collection of profiles of civil-rights activists.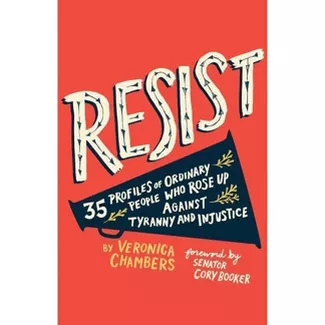 Esperanza Rising, by Pam Muñoz Ryan: A girl and her mother are forced to leave their home in Mexico to work in Southern California labor camps.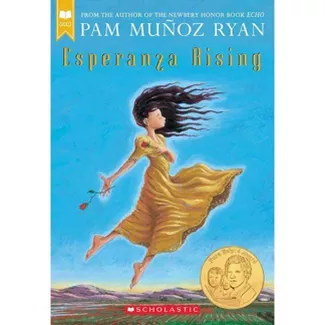 Rosa, by Nikki Giovanni: A celebration of Rosa Parks and a moment that shaped history.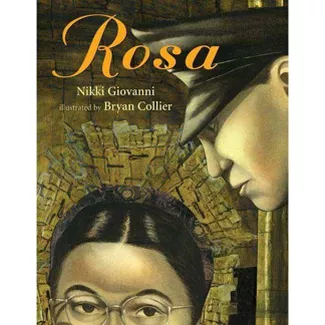 Related posts:
CONNECT WITH ME:




Marette Flora is the founder of Floradise blog and personalized gift shop. Marette is a passionate storyteller and creator. She attended the Walter Cronkite School of Journalism at Arizona State University and obtained a bachelor's degree in journalism and mass communication.
She is passionate about creating helpful and meaningful things.